7 steps to become a conservation master
Conservation | Written by: Gordon Urquhart | Monday 16 August 2021
Conservators. Crafts people. Designers. Architects. Construction professionals. All of these people and more have created Scotland's incredible heritage, and today, are working not only to ensure its survival for future generations, but to use the lessons of the past to build and protect our future.
It takes all kinds of people to work in building conservation, but every single one of them has something special.
Our new MSc in Technical Building Conservation with partners the University of Stirling is demanding, but if students take these seven steps, they can establish successful careers in the building conservation sector as they help secure the future of Scotland's most valued historic sites, structures and places.
1. Discover your sense of adventure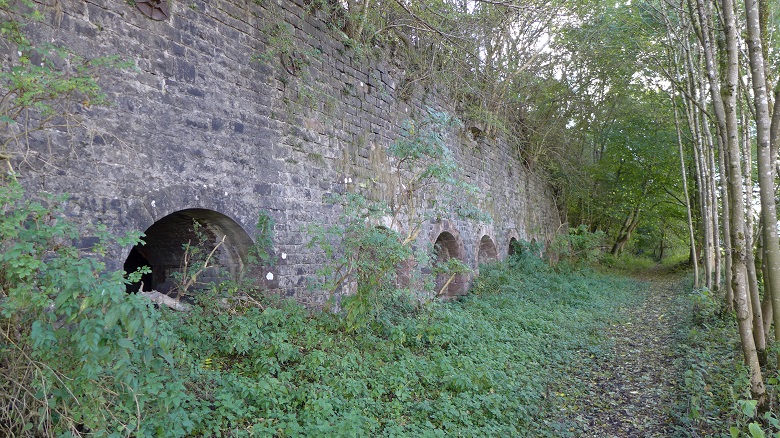 A lot of work happens behind-the-scenes at historic places throughout Scotland to make sure people can have the best experience possible.
But our Master's students go beyond what the general public get to see – and have to work hard for it!
Just off a quiet farm road near Cambusbarron, our students search though the Stirlingshire undergrowth for the forgotten and forlorn ruins of the Murrayshall lime kilns – a rare opportunity to enjoy some industrial archaeology without having to spend hours digging in the mud!
2.Respect Scottish traditions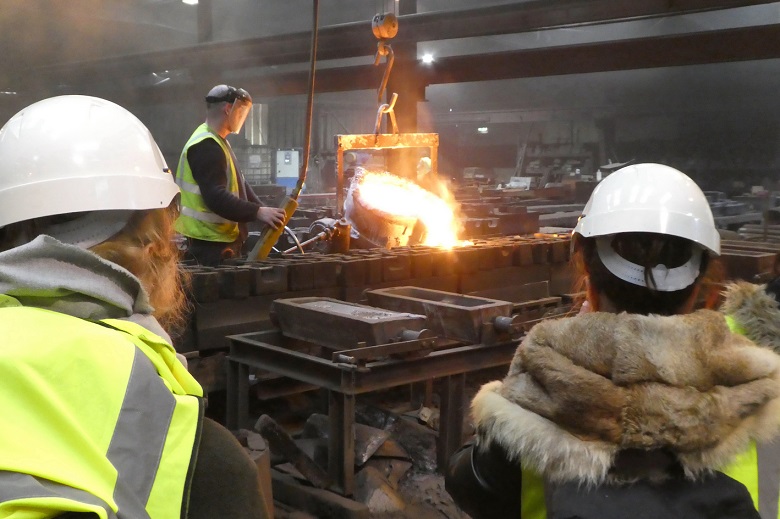 Whether with buildings or people, present or past, conservators respect the traditions that have built Scotland's heritage.
From meeting the Ballantines, who have operated Scotland's oldest cast iron foundry in Bo'ness for six generations, to exploring the restoration and recreation of Alexander "Greek" Thomson's sublime stencilled interiors at Holmwood House in Glasgow, a Master's in Technical Building Conservation requires understanding the art and skills of the past, so that we can adapt it for our future.
3. Have a go!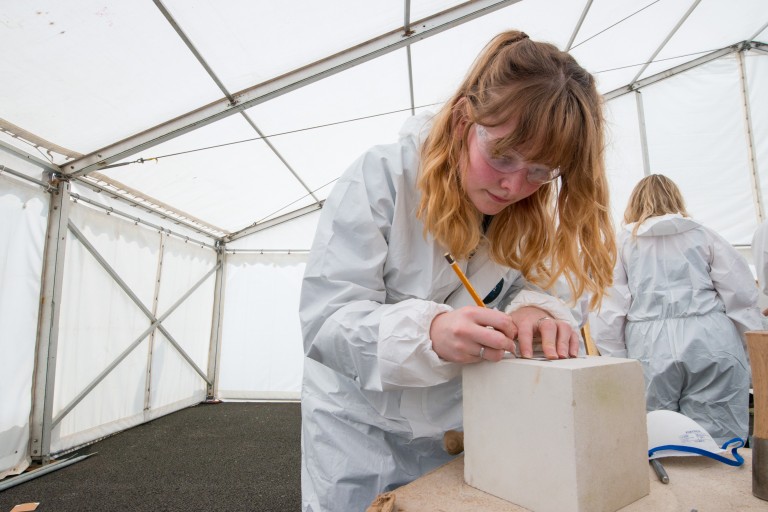 The best way to learn something is to do it. Our students try out several of Scotland's traditional craft skills under the watchful eye of leading experts. They get to appreciate how difficult it is to cut stone, trim roof slate, or apply lime plaster to timber lath, and realise the great skill of practising professionals who have mastered these techniques. The only rule? There's no embarrassment allowed!
4. Have a head for heights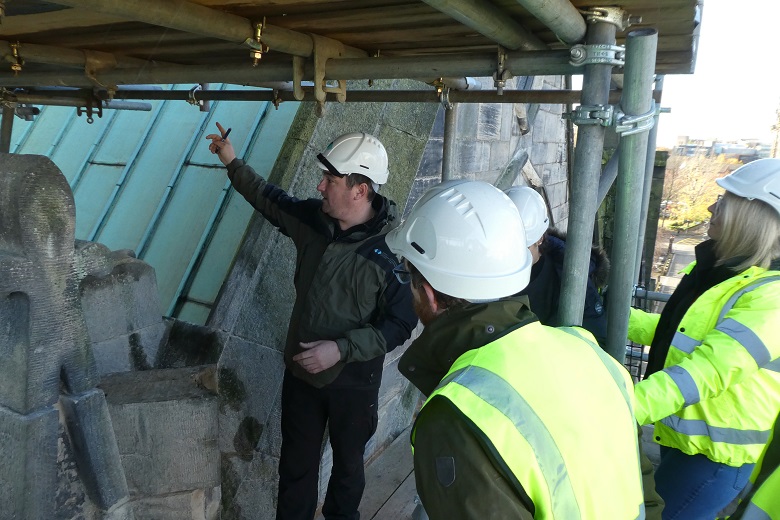 If they want to learn how our buildings and places were built, why and how they age and weather, and what they can do to conserve and protect them, MSc students have to get up close and personal with them.
This often means climbing up sprawling scaffolds and enjoying rooftop views! Our MSc students get special permission to safely climb atop the roofs of Stirling Castle and Glasgow Cathedral where they meet the architects and stonemasons responsible for conserving these historic places.
5. Embrace the Foostie
We've all watched a horror movie and wondered what evil might lurk in a dark, damp basement. But, beyond evil clowns, spooks and ghouls, or even the dreaded dry rot, a 'foostie' basement might hide other relics which are a delight to discover.
Join us and take a trip into the heart of several fascinating archives, including our own Historic Environment Scotland (HES) archive and Robert Adam's exquisite General Register House in Edinburgh where gems from the architectural collection of the National Records of Scotland are put on special display just for us.
At the British Geological Survey HQ, we enjoy a rare opportunity to handle – if not fondle! – countless rare samples of Scottish building stones in their renowned specimen collection dating back to the early 19th century.
6. Appreciate the under appreciated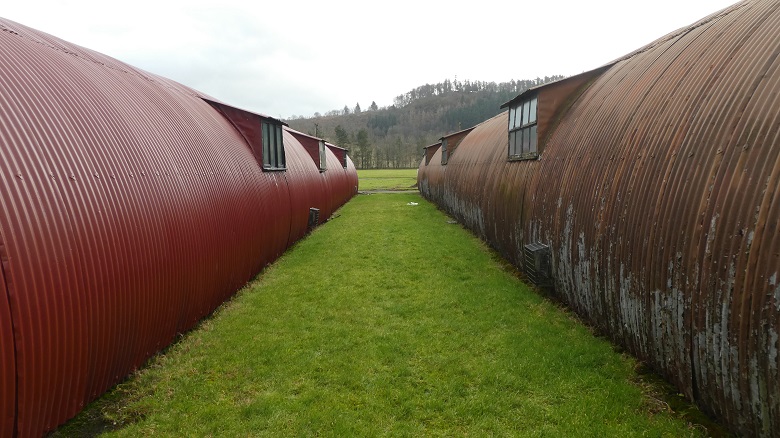 Heritage isn't just about fine artistic carvings, expensive materials, and great designers. The seemingly ordinary and mundane – like a simple gravestone or a rare house built of pressed-mud or turf walls – are just as valuable and special. They're part of our shared history and our built environment would be poorer without them.
One of the most surprising visits for our MSc students is the Cultybraggan Camp outside of Comrie, built in 1941 to house the country's most notorious and dangerous prisoners of war.
The original 100 Nissen huts were constructed of sheets of corrugated iron – or "wrinkly tin" as it's affectionately known. These structures are now being lovingly restored to serve a wide range of community purposes. It is impossible to visit Cultybraggan without coming away with a newly-found fondness for this often ignored and overlooked material.
7. Embrace the future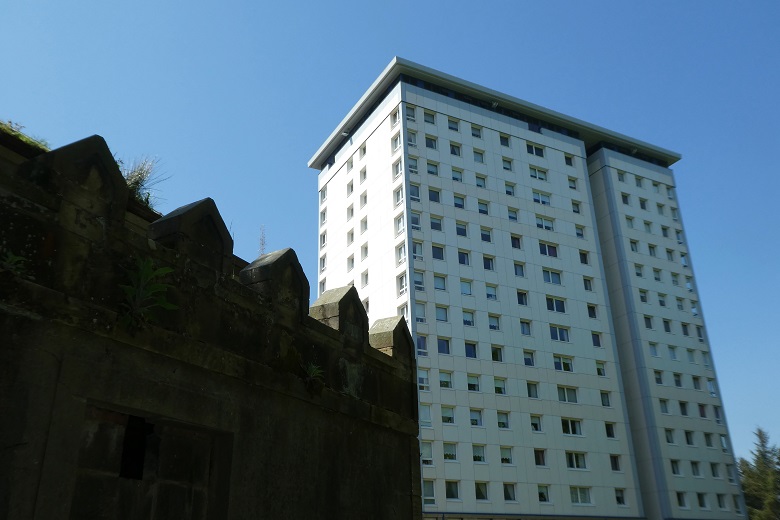 Heritage doesn't just mean castles, grand estates, or humble stone cottages. Newer buildings, including postwar architecture, are constantly being re-evaluated, listed and conserved. The ways we inspect, measure and document historic buildings and sites aren't static either.
As well as local libraries and traditional photography, our students learn how to use the latest digital innovations and online archives. They explore the staggeringly fast-paced, cutting-edge world of building technology including digital documentation, guided by the world-renowned teams based here.
So if you're considering a career in architecture, design, construction, or building conservation, take a look at our Master's in Technical Building Conservation with partners the University of Stirling or explore the other routes to building conservation careers including apprenticeships and traineeships.
About the author: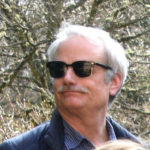 Gordon Urquhart
Gordon is Postgraduate Course Manager at the Engine Shed and directs the MSc in Technical Building Conservation at the Engine Shed in conjunction with Stirling University. An historian, lecturer and author, he has spent four decades researching the history and use of Scotland's traditional materials.
View all posts by Gordon Urquhart